Welcome! Jo at
Serendipitous Stitching
is hosting her annual Halloween Blog Hop, and I get to join in on the fun. My eerie, enchanting letter is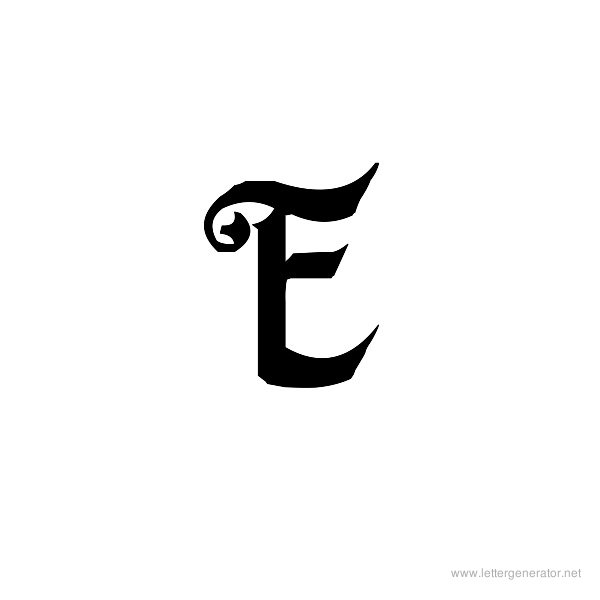 (Eek!)
But you are here to see some stitching, too. I've only one cross stitch finish this year, the Frosted Pumpkin design from this year's Just Cross Stitch Halloween issue:
I started some other patterns, but then set those aside to work on a design of my own. At the end of the summer I signed up for Stitchy Box's
Halloween Countdown Box
-- a box of 31 stitching goodies, one to open each day of October. The loot:
The hoop is mine
About halfway through the month I got the idea of incorporating the supplies into a sampler of 25 one-inch squares, filling out some of the spots with stuff from my own stash.
The day was too gloomy for a good photo


It's not completed, but it was a blast to make, and I may do a similar thing for Christmas.